Pharma Starch
We have established ourselves as an eminent organization, engaged in Trading, Exporting & Importing Pharma Starch which are highly appreciated by our valuable clients.
Native Potato Starch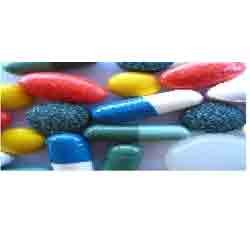 We have Imported Grade of Native Potato Starch from USA and Europe. Our native potato starch mainly intended for pharmaceutical purpose but, also used in Food Application. It's free from Gluten, free from genetic modification and not treated with ionizing radiation
Pregelatinized Pharma Grade Starch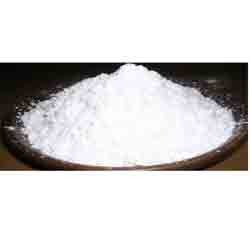 Our Pregelatinized Pharma Grade Starch that are extremely white in color and bland in taste. They provide a clear, heavy dispersion with a short body and are stable in low pH conditions.
Advantages:
* Pre-gelatinized modified starch products are capable of thickening in cold liquids.
* It forms a short-textured paste with no tendency to retrograde.
* It has good heat and acid tolerance, and freeze thaw stability